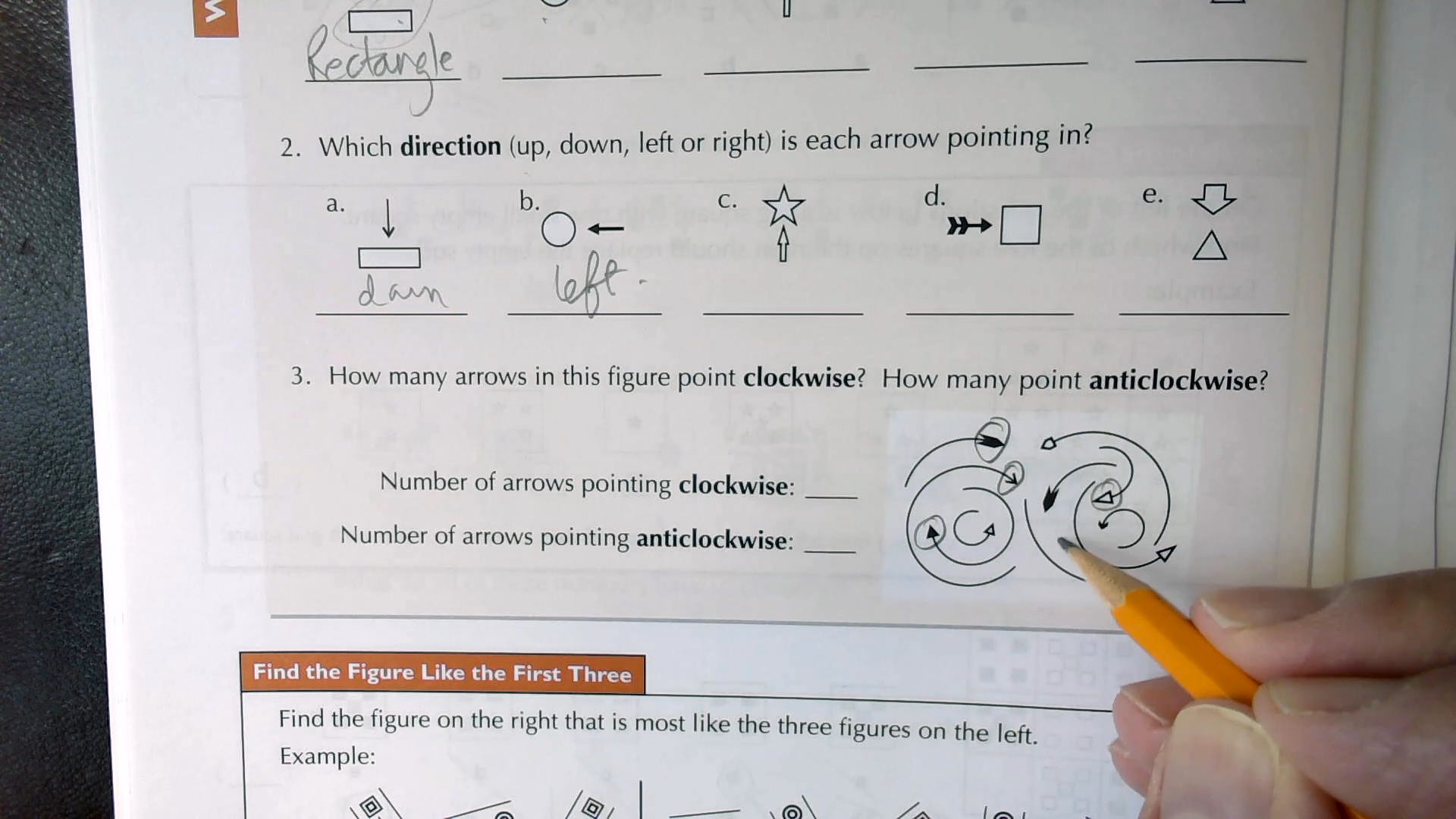 Page Review: Non-Verbal Reasoning 9-10 Page 6-7
Pointing
Hi there,
Middle of another week already! In today's video we look at arrows — straight ones, curly ones, all sorts!
Have a great day,
Best wishes,
Paul
Standard 'about this video' text:
This video reviews a page of the CGP book, 11+ Non-Verbal Reasoning for the GL test, and shows how I would explain this page to a child.
To make best use of this video, you'l…
Watch with a 7-day free trial
Subscribe to 11+ Confidence with Paul Fricker to watch this video and get 7 days of free access to the full post archives.