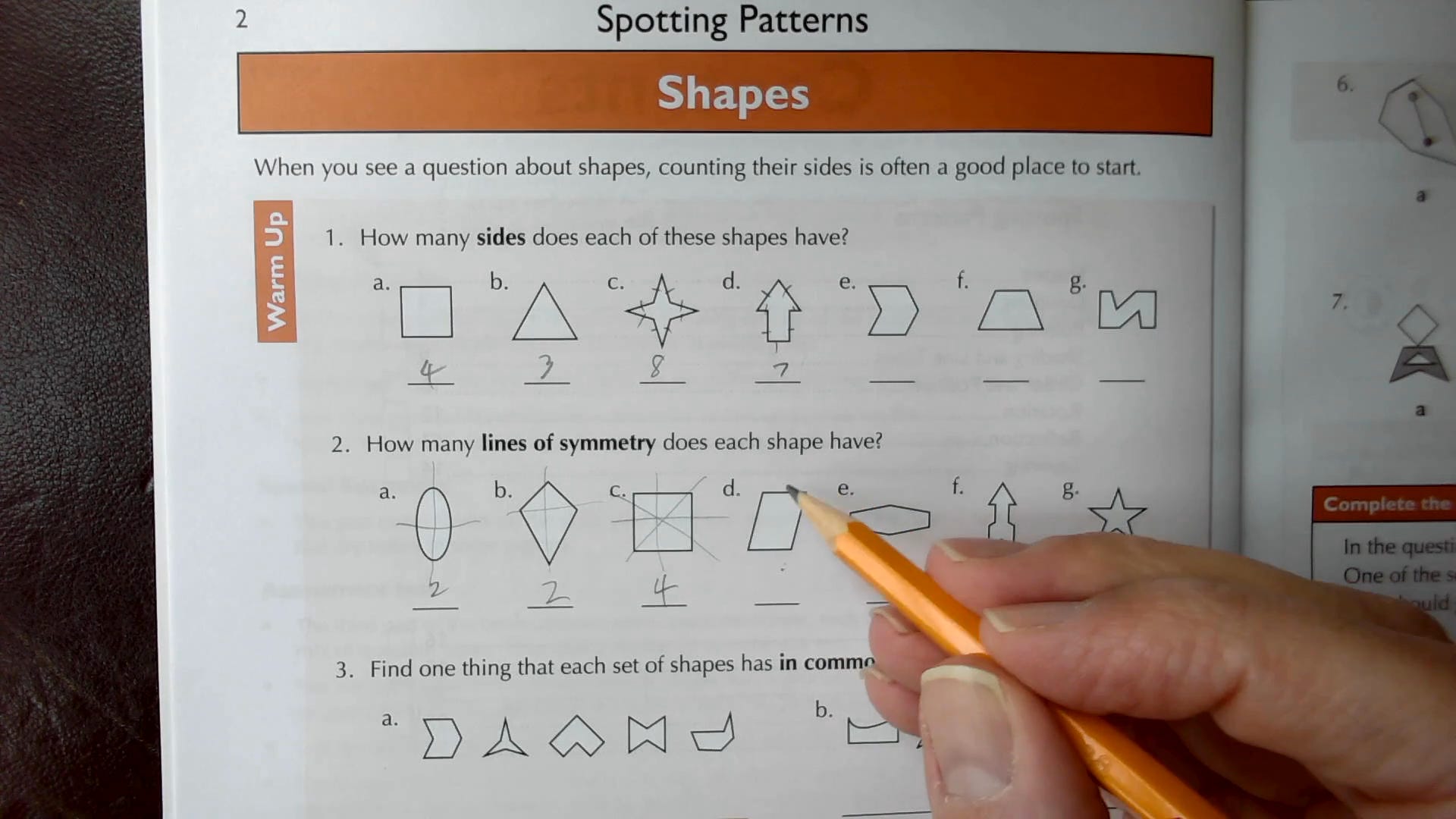 Page Review: Non-Verbal Reasoning 9-10 Page 2-3
Shapes
Hi everyone, it's a new week and new topic: non-verbal reasoning! So we can leave maths and vocabulary behind as we explore a world of lines and shapes.
Standard 'about this video' text:
This video reviews a page of the CGP book, 11+ Non-Verbal Reasoning for the GL test, and shows how I would explain this page to a child.
To make best use of this video, yo…
Watch with a 7-day free trial
Subscribe to 11+ Confidence with Paul Fricker to watch this video and get 7 days of free access to the full post archives.